What do you guys think about the handful of color images released from Mars Express.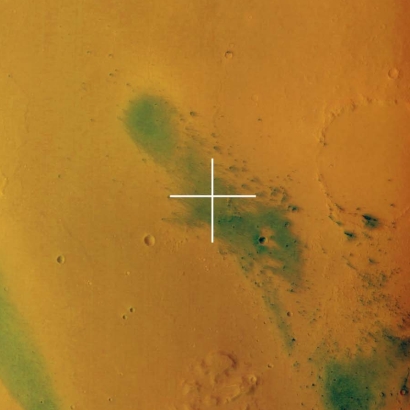 This is the Spirit landing site. The dust devil tracks look way too green to me. Shouldn't they be more red/brown/gray.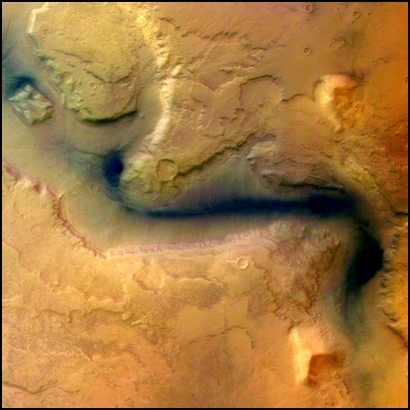 Doesn't this channel look too blue?
Are these supposed to be true color or are they false color in order to enhance features?
If they are true color, is it more accurate then what we have seen from Global Surveyor and Odyssey?