Was looking at some MGS imagery: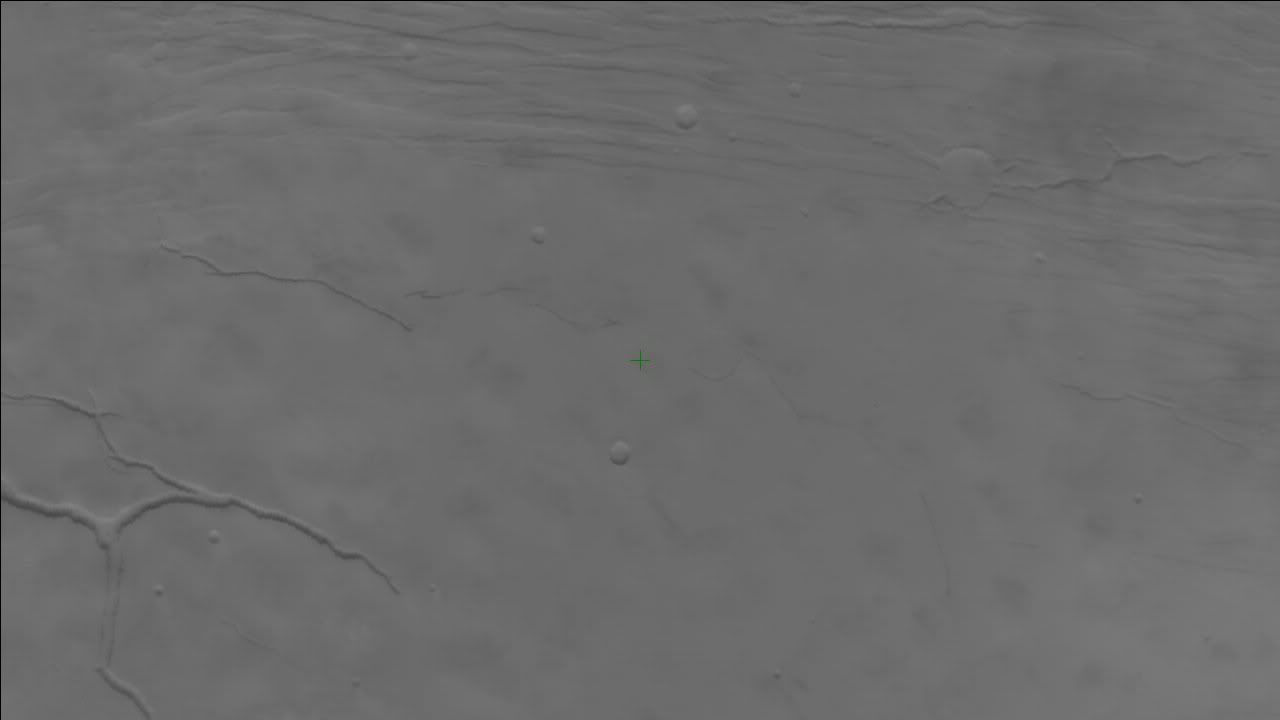 Kind of a low-contrast scene with some darker splotches here and there. Running that through an equalizing filter gives this image: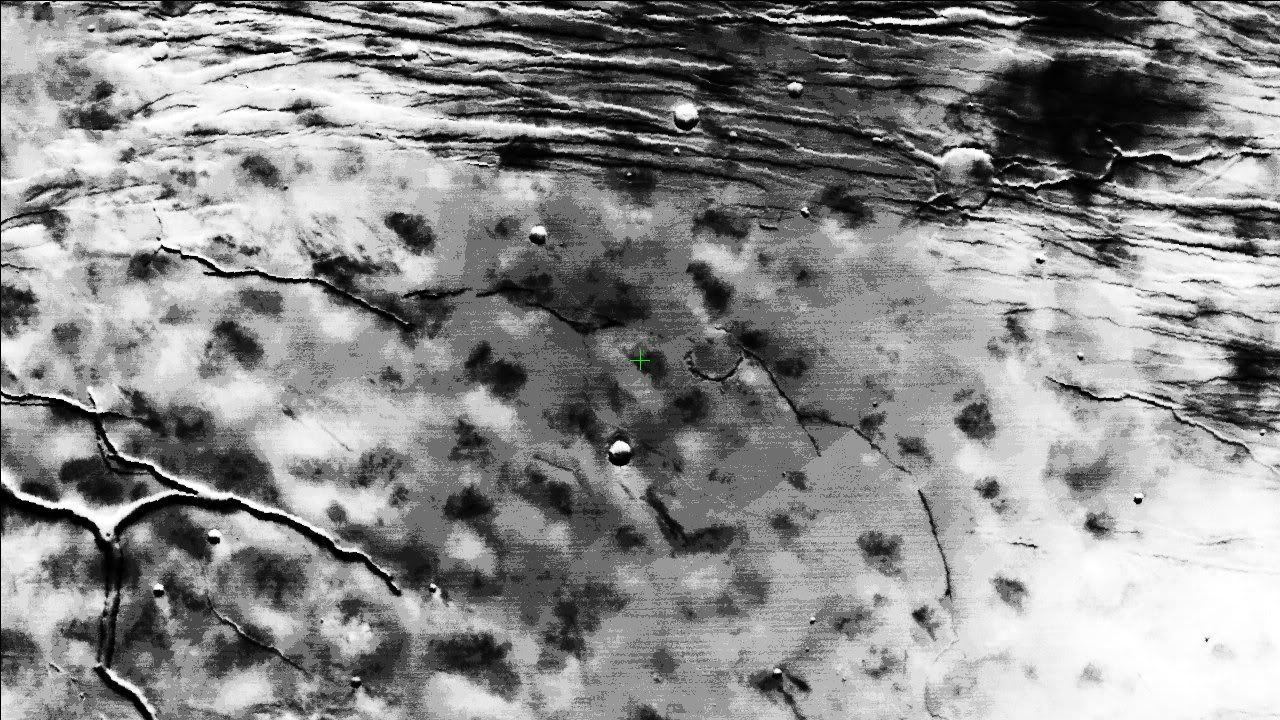 Some surprising detail brought out there--it looks to me like there are small clouds casting shadows on the surface. Can that be right? They could be little hills I suppose.