So that i do not take over his nice thread i figured i would start a new one
I am just figuring it out so bear with me
Rhea
This is a example - very early example
http://www.shatters.net/forum/viewtopic.php?f=5&t=15847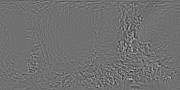 one that i am going to redo .
the program i am using "Cyclops" has a few bugs
Enceladus
this is a good example a bit better than the above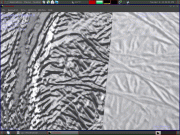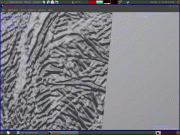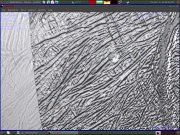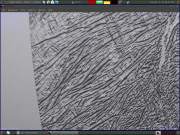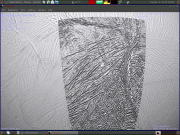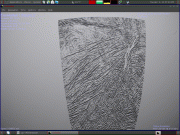 the close ups are a 8k level 3 VT with and without a texture over it
then a 4k level2 vt
unfortunately i still have to figure out a bug .I need to run a highpass on it ( the 32 bit isis dem )
Cyclops exports to a 3d *.ply this is easy to export to a isis cub
and i get this ( this happens when i combine 16 smaller images into one big one )
and this example is at 1/2 size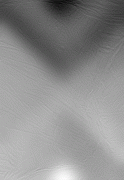 Just a bit of a bug !!!